Press Releases
Obituary Dr. Heiner Geissler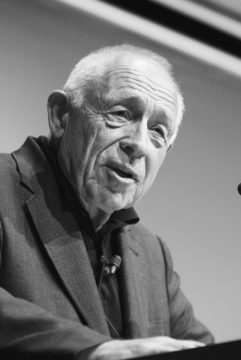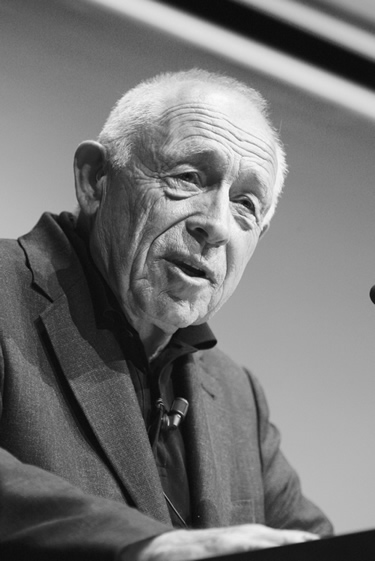 When a Smile Remains
On September 12th, Tegernsee Mountain Film Festival Patron Heiner Geißler died at the age of 87.
"When a person still has a smile left at the end of their life, that's a very decent net gain." Not only his invariably apt, memorable words will be missed — Heiner Geißler leaves the Tegernsee Mountain Film Festival with a void: as its patron, but primarily as a cherished individual and friend.
Tegernsee Mountain Film Festival 2017 – Programme available
Mountain Film Tegernsee, 15th International Festival from 18 – 22 October 2017
At Long Last: Autumn is Mountain (Film) Time!
More than 90 new mountain films from all over the world are on show at the 15th Mountain Film Festival in Tegernsee in October. Just in time, the newly released programme booklet infuses grey autumn days with bright colours.