Jury
The Jury-Members 2022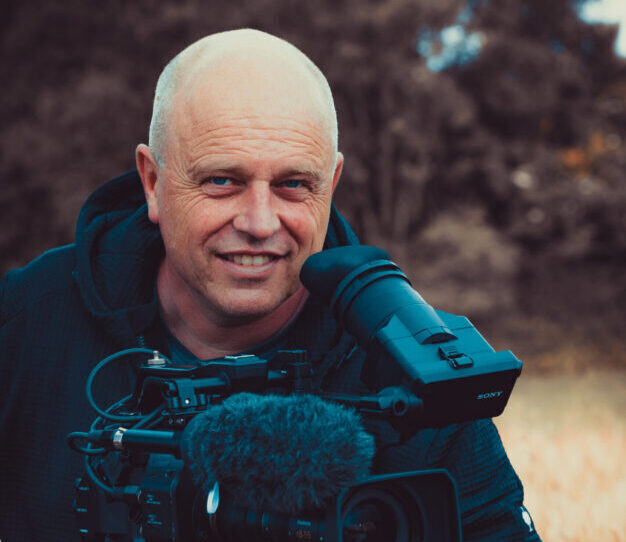 Karsten Scheuren
Born in 1970, Karsten Scheuren grew up in the Bavarian Oberland and today lives in Valley, just nine miles from Lake Tegernsee. The journalist and documentary film director currently works for various German television stations. His focus is on social reportages as well as on mountain and adventure films. From 2002 onwards, he spent eleven years as chief reporter for the ProSieben science infotainment programme "Galileo"; he became self-employed in 2013. His work as a documentary film maker took him to high altitude in the Himalayas, to the vastness of Mongolia and the remoteness of Greenland. For him, the most beautiful part is "to come home and tell the story of my experiences." His documentary "Grab in eisigen Höhen" (Buried in Mountain Ice) was awarded the Bavarian Television Award in 2008 and the Tegernsee Mountain Film Festival's Prize by the German Alpine Club. In 2010 he received the Grimme Award and the Rose d'Or for "Karawane der Hoffnung" (Caravan of Hope), a documentary on "genital mutilation among women in Africa". His secondary school days at the local Gymnasium connect him to the City of Tegernsee. Since 2008 he has been submitting several of his productions to the Mountain Film Festival. This year he returns to a familiar location as a juror.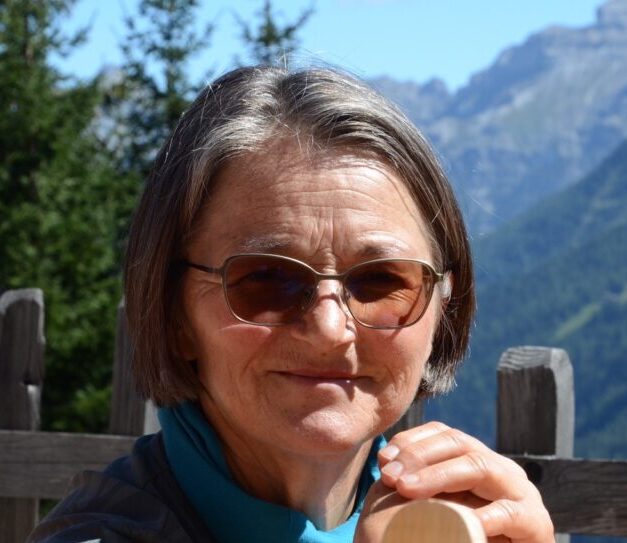 Stefanie Holzer
Stefanie Holzer, born in 1961, lives as a writer and journalist in Innsbruck. She has repeatedly engaged in local history and travel writing, for example in her books "Kultur. Geschichten. Tirol." (Culture. Stories. Tyrol. – 2000) and "In 80 Tagen um Österreich" (Around Austria in 80 Days – 2003). She also strayed into the hiking guide genre with "Der Adlerweg. Die schönsten Etappen auf Tirols Wanderweg Nr. 1" (The Adlerweg Path. The Most Beautiful Stages of Tyrol's Top Hike. – 2009). For several years she was a jury member for the travel journalism prize "Berg.Welten" awarded by Tyrolean Advertising.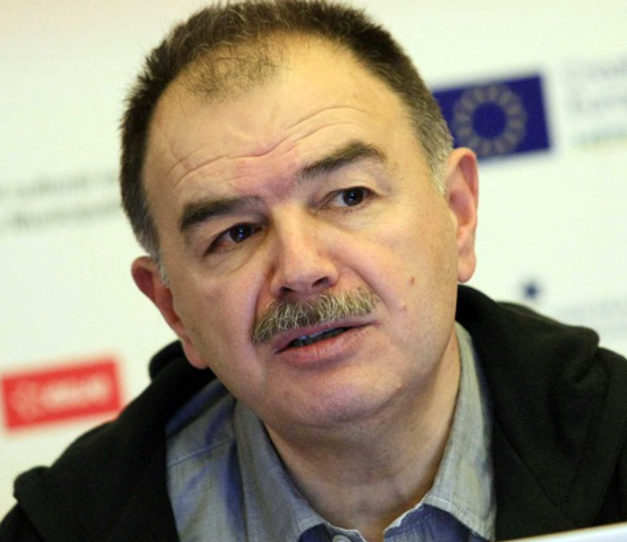 Dr. Alexander Donev
was born in Dimitrovgrad, Bulgarien 1961 and gained Master Degree in Film Studies at the National Academy for Theather & Film Art. He has experience as film critic, book publisher, cinema exhibitor and film distributor. He produced and coproduced for different companies dozens of national and international films. He directed several documentaries on art and literature subjects. Alexander Donev is lecturing Film studies and Film marketing at National Academy for Theather & Film Art.
2016 he completed his doctorate about the Bulgarian film industry after 1989. Since 2017 he is researcher at the Art Studies Institute at the Bulgarian Academy of Sciences. He is associated with Bansko Mountain Film Fest as consultant and founded the first Bulgarian festival for cellphone made films.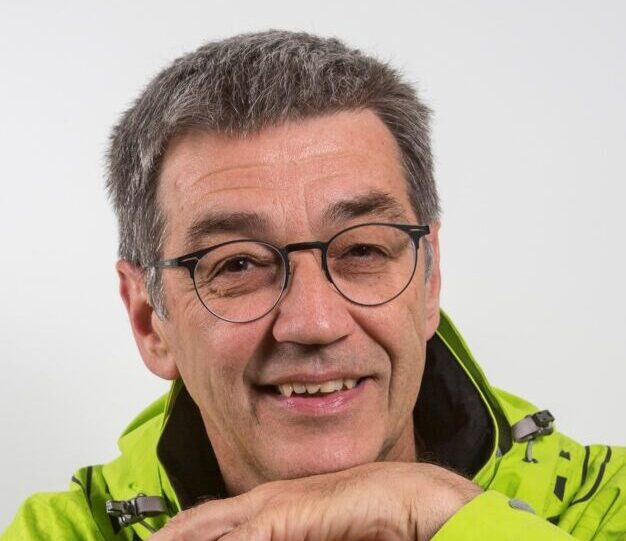 Stefan König
Born in Munich in 1959, he now lives in Penzberg in the Bavarian Alpine foothills. He is the author of numerous books, including many on alpinism or mountaineering topics, most recently "Zugspitze – Berg der Kontraste" (Zugspitsze – Mountain of Contrasts, 2020). He founded the Mountain Film Festival in St. Anton am Arlberg in 1995 and directed it for 18 years. This is not the only reason why he is considered a connoisseur of mountain film history – he was also one of the curators of the exhibition "100 Years of Mountain Film", which was on show at Rosenheim's Lokschuppen venue in in 2001.
"As a storyteller, I am naturally always most fascinated by films that tell stories," he says. And he doesn't explicitly mean feature films, but rather "the way in which something is 'packaged', how people and what they do in the mountains – be it sports, culture or just living – are presented to me."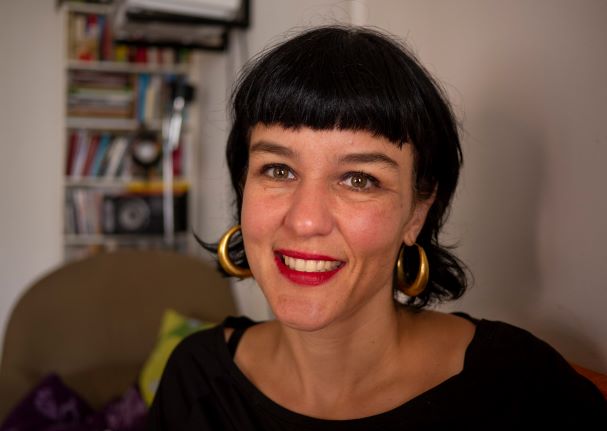 Thaïs Odermatt
Thaïs Odermatt was born and raised in Stans, near Lake Lucerne – in the middle of the Swiss Prealps. After completing her studies as a primary school teacher, she earned her Bachelor's degree in Video Design at the Lucerne University of Applied Sciences and Arts, then her Master of Fine Arts in Directing with a focus on documentary film at the Film University Babelsberg Konrad Wolf. She now works as a freelance film maker and editor. Her films, including "Nid hei cho" (Left Behind), "Kurt und der Sessellift" (Kurt and the Chairlift) – both of which she shot in her native mountains – and the films she edited such as "En la Boca" (In the Mouth) or "Caves" – a virtual reality film about cave research – have been screened and awarded at numerous national and international film festivals. Her first feature-length documentary "Amazonen einer Großstadt" (Big City Amazons) was voted the best graduation film by the Swiss Film Academy at the 2021 Swiss Film Awards.
In 2012, Thaïs Odermatt received the Otto Guggenbichler Prize for the Best Film by a Junior Film Maker for "Kurt und der Sessellift".
Members of the Preselection-Jury
Beate Uhlig – Cutterin
Manja Evers – Cutterin, Director
Harald Antes – Journalist
Peter Dippold – Journalist
Birgit Halmbacher – Organisation Mountainfilm-Festival