Highlights Beyond the Silver Screen
Spending all day "just" at the movies? The thrilling mountain world surrounding Lake Tegernsee is simply too beautiful for that, especially now in autumn. To make sure you get to know our enchanting region at its most interesting, we put together a diverse programme of fringe events for you.
Please note: The following hikes and activities are conducted through the German language. However, most guides and at least some participants are bound to speak English. Hot air balloon and paragliding operators do speak English.
Wednesday, 16 – Sunday, 20-10-2019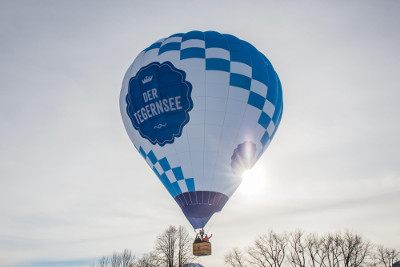 Alpine Hot Air Balloon Ride
Book throuhg Ballooning Tegernsee, phone: +49(0)8029-1221
Special festival price: 200 euro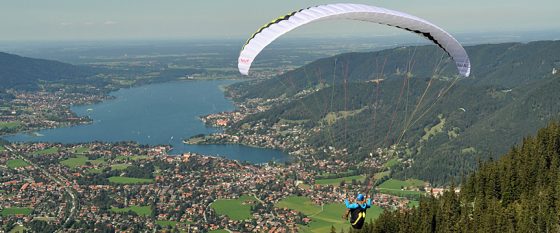 Tandem Paragliding Flight
Book through Gleitschirmschule Tegernsee (Tegernsee Paragliding School), phone: +49(0)8022-2556
Special festival price: 110 euro.
Thursday, 17-10-2019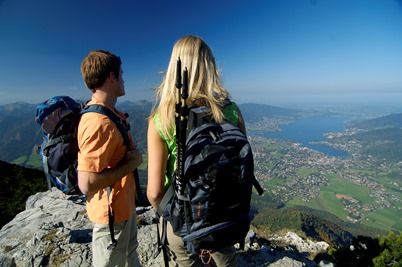 9 am*
On Invitation by Wallbergbahn Cable Car
Hike: forest educational trail between Mts. Wallberg and Risserkogl, accompanied by a forester.
Return cabl car trip to the mountain free of charge for festival guests.
Refreshments available at the Mt. Wallberg panoramic restaurant.
Total walking time approx. 3 hrs
Meeting place: entrance to the Wallbergbahn cable car terminus.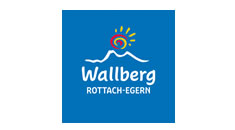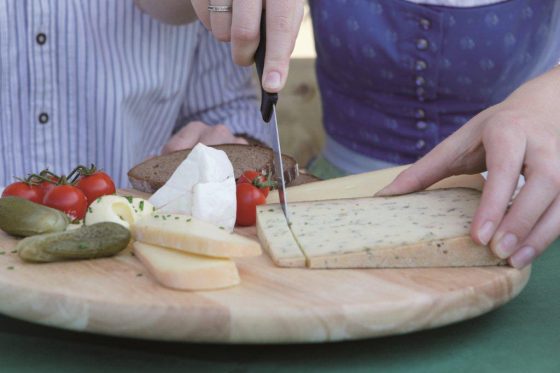 10 am*
Pasture hike with cheese-tasting hosted by the organic cheese dairy Naturkäserei TegernseerLand
Total duration: approx. 4 hours, contribution towards cost: 8 euros.
Meeting place: Tourist Information Centre Tegernsee, Hauptstraße 2
Friday, 18-10-2019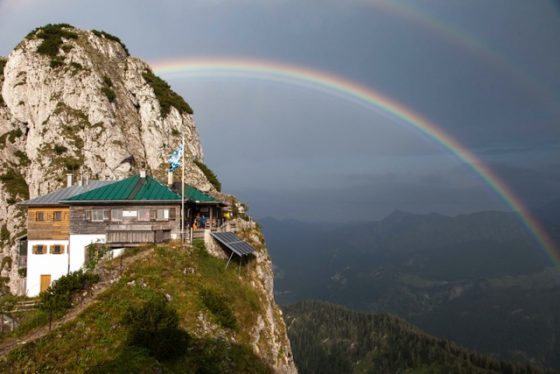 9 am*
Mountain hike to Tegernseer Hütte Mountain Inn (1,650 m / 5.413 ft) and to Mts. Rosstein and Buchstein
Walking time one way: approx. 2.5 hrs
Partiipants must be surefooted!
Meeting place: Tourist Information Centre Tegernsee, Hauptstraße 2.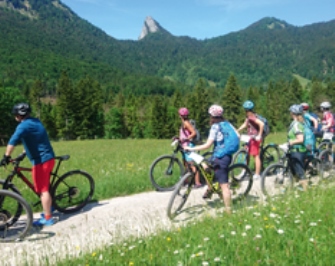 10 am*
MTB driving technique course on the trail of the Bavarian State Forests Kreuth
Approach with space for fundamental basic exercises, on the training track safety driving and constant control of the bike with different subsoils and terrain variations.
Respect & distance, and the nature-friendly brake technology.
Supervision: Certified trainers from Powderworld, MTB & Langlaufschule Kreuth.
Duration: approx. 5 hours with a short break,
Course price: 80 euros
Meeting point: 9:30 am, Bertels Bikeshop, Rottach-Egern, Kalkofen 7
3:30 pm*
Wild herbs and biodiversity
Lecture with the herbalist Ulla Menke
Meeting point: summit meeting in the forum in the town hall Tegernsee
www.ullamenke.de
Saturday, 19-10-2019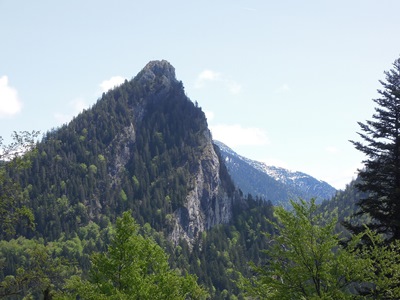 9 am*
With the area coach on the way to Leonhardstein
Nature-oriented mountain hike to the foot of the Leonhardstein with the topics geology, genesis of the alps, flora and fauna.
Walking time is about 2 hours, sure-footedness required.
Meeting point: Tourist-Information Tegernsee, Haupstraße 2,
Approach by private car (carpooling)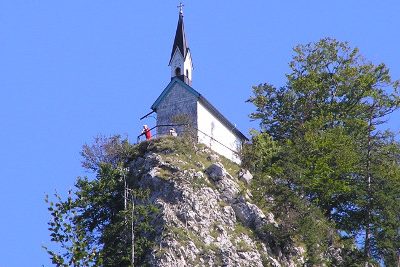 10 am*
Mountain hike to Riederstein
Refreshment available at Galaun Mountain Inn,
Walking time: one way approx. 1.5 hrs., easy
Meeting place: Tourist Informatione Centre Tegernsee, Hauptstraße 2
*Bookings for hikes, bike tours and guided tours must be made before 5 pm on the previous day at the Tourist Information Centre Tegernsee, Hauptstraße 2, phone: +49(0)8022-92738-60.
Minimum number of participants: 5. Equipment: sturdy/closed shoes, rain gear, water.
For hikes outside Tegernsee: we will car-pool to the start of the hike.
If you are interessted in an individual hike of your own, please ask for further suggestions at the Tourist Information Centre.